Neuro Acupuncture and Ancestral Formula Chinese Herbal Medicine
Abdominal Pain (lower) in Women
Acupuncture
Aspergers Syndrome
Autism and Brain Related
Autism
Brain
Brain Injury
Brain Memory and Forgetfulness
Brain-Special Kids
The Tole's Chinese Herbal Medicine
Centre
D-Dimer
Herbal Medicine
Herbs
Hydrocephalus
Hyperactive Behaviour Special Kids
Impotence
Knee Injuries
KL
Malaysia
Menopause (Man) - Androgen Deficiency and PADAM
Menopause (Women)
Menstruation (Heavy Periods/Painful)
Muscular Pain
Neck Pain
Nerves
Nerve Pain
News
Pain
Stress
Treatment
Women Beauty
Women Period Pain
Herbal Preparation and Acupuncture

- Neuro Acupuncture and Herbal Medicine

- Fourth-Generation Chinese Medicine Ancestral Formula

THE TOLE ACUPUNCTURE - HERBAL MEDICAL CENTRE SDN BHD.

Lot 2.01, 2nd Floor,
Medical Specialist Floor,
Menara KH (Menara Promet),
Jalan Sultan Ismail, 50250 Kuala Lumpur.
Malaysia

Tel No : +603-21418370 / +603-21451671
Whatsapp (only): +6012-7688284


Acupuncture Time :

Operating Hours :

Monday to Friday : 9:30 am to 7:00 pm

Tuesday : 10:00 am to 7:00 pm

Saturday : 9:00 am to 6:00 pm

Sunday : 12:00 pm to 4:00 pm

*(Malaysia Time)

Email : tole88@gmail.com


If you are unable to come to our centre for Acupuncture session which is administered in combination with our genuine HERBAL FORMULAS; we would be pleased to send you individually combined herbs specifically for you. Before we can proceed, please inform us the following:  

Easiest way to reach us, click below!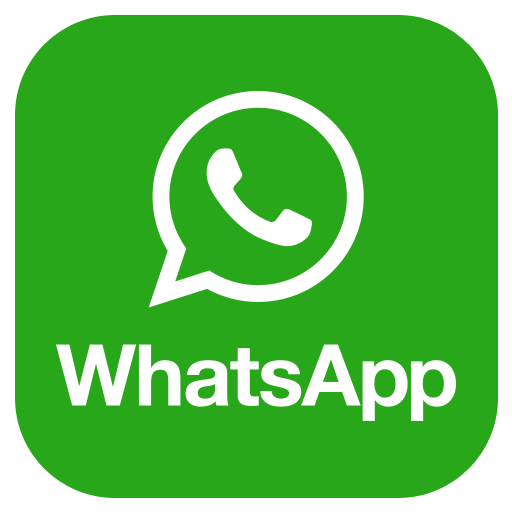 We accept the following payment options in our centre. For Online Payment, please use Direct Transfer.
The Tole's Opening Ceremony
Our New Acupuncture Centre was officially open by our Health Minister YAB Dato' Lee Kim Sai on 31st January 1993.
YAB Dato' Lee Kim Sai and Dato' Leong Hong Tole (D.S.T.M) - [World Known as MasterTole]
Share us with your friends.
They may need our assistance!

The Star Newspaper report on Our Master's Acupuncture and Herbal TCM on 5th February 2011, Saturday.

The Tole Officially Opened by our Health Minister.
- Acupuncture Centre
Contact Us
Neuro Acupuncture and Herbal Medicine
THE TOLE
ACUPUNCTURE-HERBAL MEDICAL CENTRE SDN BHD
Lot 2.01, 2nd Floor, Medical Specialist Floor, Menara KH (Menara Promet), Jalan Sultan Ismail, 50250 Kuala Lumpur
Tel: +603-21418370
+603-21451671
Whatsapp (only): +6012-7688284
Acupuncture Time :
Operating Hours :
Mon to Fri: 9:30am to 7:00pm
Master Consultation hours :
Mon to Sat : 2:00pm to 7:00pm
Sun : 12:00pm to 4:00pm
*(Malaysia Time)
* E-mail consultation with Master and Assistant.
Ask by e-mail

Accommodation

Neuro Acupuncture and Herbal Medicine

CONDOMINIUM